Jubilee Park
COMMISSIONERS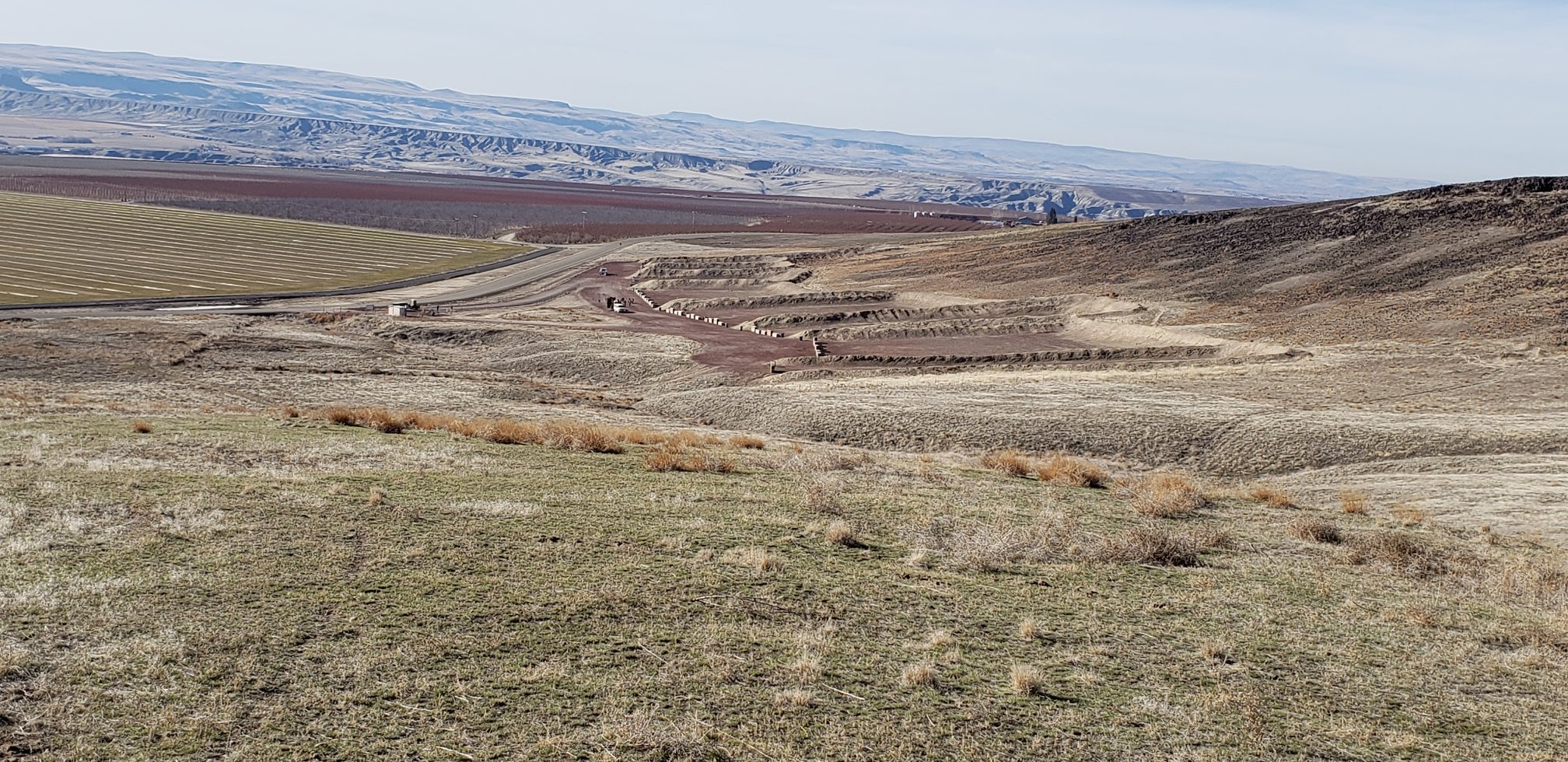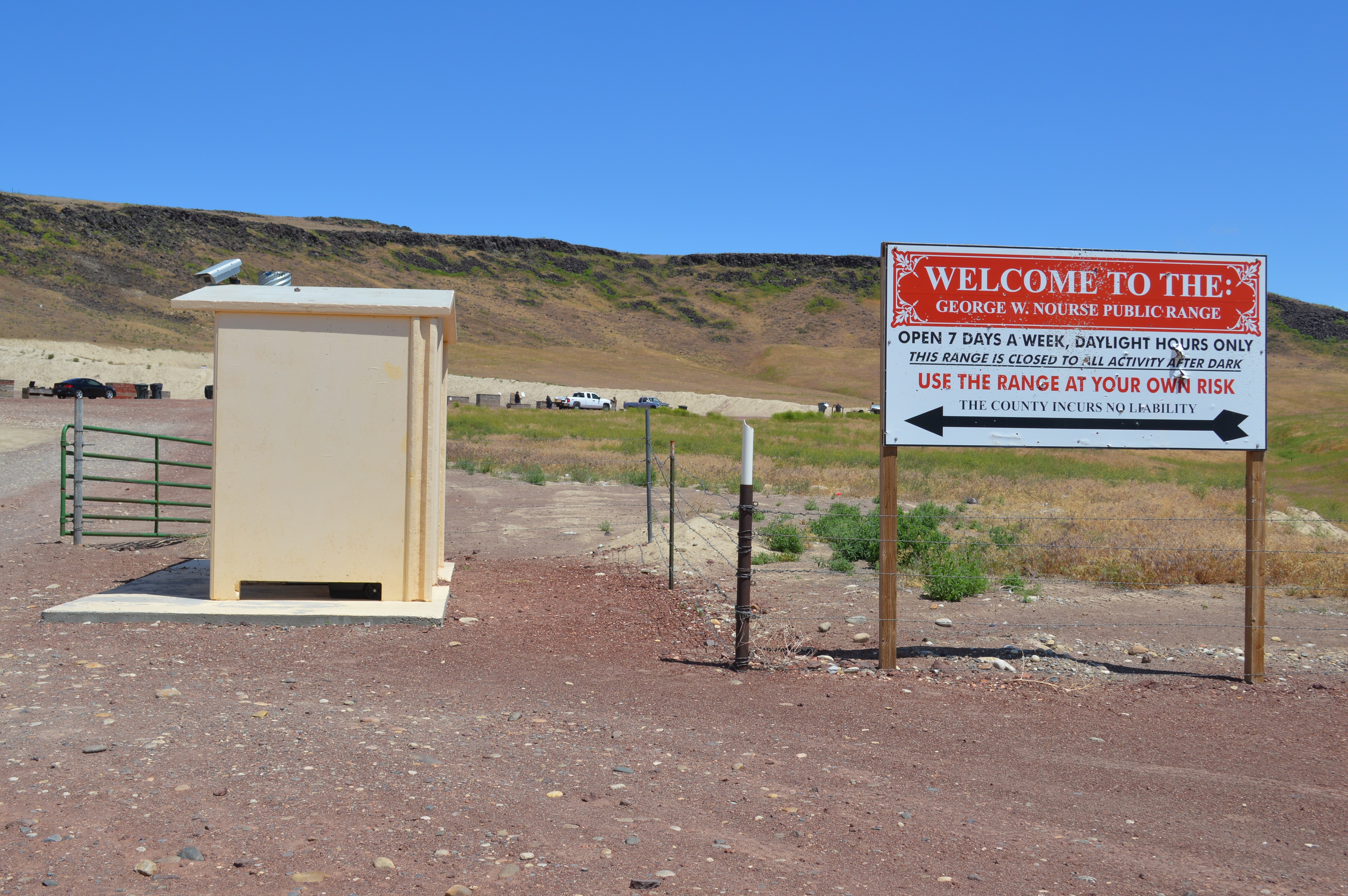 The George W. Nourse Gun Range will be closed the last Thursday of every month (except where noted), from dawn to 3:30 PM. This recurring closure will allow us to clean and maintain the range, and make repairs as needed. Please plan your visits accordingly!
Upcoming Maintenance Closure Dates:

George W Nourse Gun Range
"Preserving, for public use, one of the last open and friendly environments in the Treasure Valley"
Jubilee Park has 1350 acres of open space, featuring breathtaking views of the Snake River Canyon, Owyhee Mountains, and the Boise Front. This close to home desert landscape provides a unique setting to enjoy many recreational opportunities. With over 350 acres of trails, a shooting range, and an OHV Training Area, Jubilee Park is a fun place to play.
OHV Training Area
Emphasis on education is an important aspect of Jubilee Park. The 40 acre OHV Training Area was made possible through an Idaho State Parks and Recreation grant. Off road vehicle courses are available, and teach basic riding skills, rules of the road, trail etiquette and proper riding behavior. For more information on free off-road training courses please visit parksandrecreation.idaho.gov.
George W. Nourse Shooting Range
Open all year, daylight hours only
This public range is a great place to practice the heritage sport of shooting. The George W. Nourse Shooting Range features nine shooting lanes with varying sizes and lengths. Each lane is equipped with bench rests marked with specific yardage.
Jubilee Park
Open all year
The 350 acres of trails accommodate OHV, horseback riders, mountain bikers, hikers, and even hang gliders. The terrain is diverse, from flat lands to hills, making it an enjoyable place for novices and experts. The trail system does not feature any signage, so please use common courtesy whether on foot or riding.
Year round, dawn until dusk.
No fees are at this park.
OHV Training Area

Directions: Located at the corner of Deer Flat and Perch Rd
George W Nourse Shooting Range
Directions: Located on Farner Rd.
Jubilee Park
Directions: Best access to trails is located ¼ mile south of the OHV Training Area.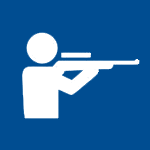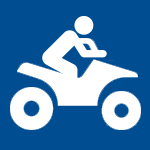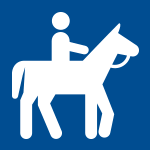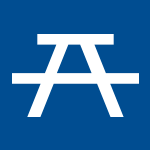 Canyon County Range Advisory Board (RAB) Commission Members: Bob Sobba, Jim Nuzzo, Lew Shaver, Mathew Andrew, Nathan Guy
RAB Purpose: The Board shall be an advisory body to the Board of County Commissioners, and its purpose shall be to make recommendations concerning the operation and administration of the County Gun Range.
RAB Mission Statement: The Range Advisory Board works to provide access to a sustainable, quality public shooting range that provides a safe, recreational facility that promotes responsible firearm activities and shooting experience for the citizens of Canyon County.
Agendas for upcoming RAB meetings (and recent meeting minutes) will be posted below.
To be added to the email list to receive Range Community Advisory Board agendas and meeting location details, or obtain minutes, please send your email request to parks@canyoncounty.id.gov.
Mailing
1115 Albany St.
Caldwell, ID 83605