Open Government
CANYON COUNTY SERVICES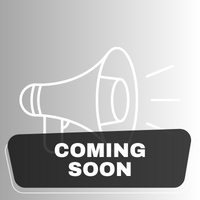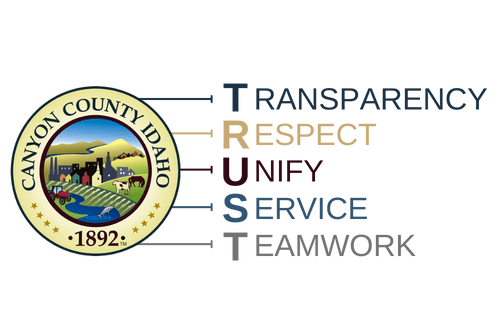 Core Values & Definitions
TRANSPARENCY: open governance and clear communication, embracing honesty, accountability, and integrity.
RESPECT: recognition of each individual's value, experiences, and opinion.
UNIFY: a dynamic, dignified process of coming together that seeks the best possible outcomes with gratitude for each contributor.
SERVICE: excellence in government through service-oriented leadership that benefits the community.
TEAMWORK: commitment to involve individuals or groups to achieve a shared goal and to cultivate positive experiences.