Non-Emergency Dispatch: (208) 454-7531
The Canyon County Sheriff's Office is a full-service law enforcement agency responsible for covering approximately 602 square miles. We provide all aspects of law enforcement: jail, civil processing, disaster services, driver's licensing, concealed weapons permits, and emergency dispatching.
The Canyon County Sheriff's Office strives for perfection and takes great pride in our motto, "Expect the Best." It is our goal to provide the highest quality law enforcement, ensuring the safety of our communities through commitment, integrity and trust. The Canyon County Sheriff's Office uses available community resources wisely to accomplish this goal.
Other Quick Links
links below are PDFs


Child Abduction Response Team (C.A.R.T.)
Idaho State Sheriff's Association
Civil Forms
Civil Service Fees and Requirements
Eviction Handout
Civil Instruction Sheet
Records Forms
Citizen's Report of Property Crime
IdentityTheft Form
Walk-In Accident Report
Witness Statement
Public Record Request Form
Theft Prevention Tips
Construction Theft Prevention
Commercial Burglary Prevention
Residential Burglary Prevention
Package Theft Prevention
Public Notice of Sheriff's Sale
Please note: prospective bidders are encouraged to arrive 10-15 minutes prior to the sale.
*NOTICE: The highest bidder must bring certified funds to the Sheriff's Office within 2 hours after the sale concludes (Pre-approval letters will not be accepted).  Idaho Code 11-305. REFUSAL TO PAY PURCHASE-MONEY – RESALE. If a purchaser refuses to pay the amount bid by him for property struck off to him at a sale under execution, the officer may again sell the property at any time to the highest bidder, and if any loss be occasioned thereby, the officer may recover the amount of such loss, with costs, from the bidder so refusing, in any court of competent jurisdiction.
The Sheriff's Office is interested in the concerns of the communities and citizens we serve. And as such, in an attempt to better understand and address current issues in our jurisdiction, we have asked for your assistance in providing us with information that will allow us to better serve you. Please provide the information in the form below:
The Canyon County Driver's License Office will be closed to the public on Tuesday, October 17, to allow employees to attend mandatory training at the Idaho Transportation Department in Boise. The Driver's License Office will reopen to the public at 8:00 a.m. on...
Want to submit a commendation/complaint?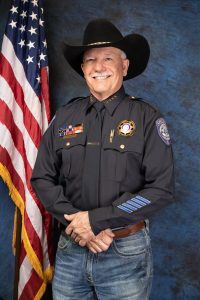 Kieran Donahue
Canyon County Sheriff
These job listings are not viewable in Internet Explorer. Please use MS Edge, Google Chrome, Mozilla Firefox, or Apple Safari.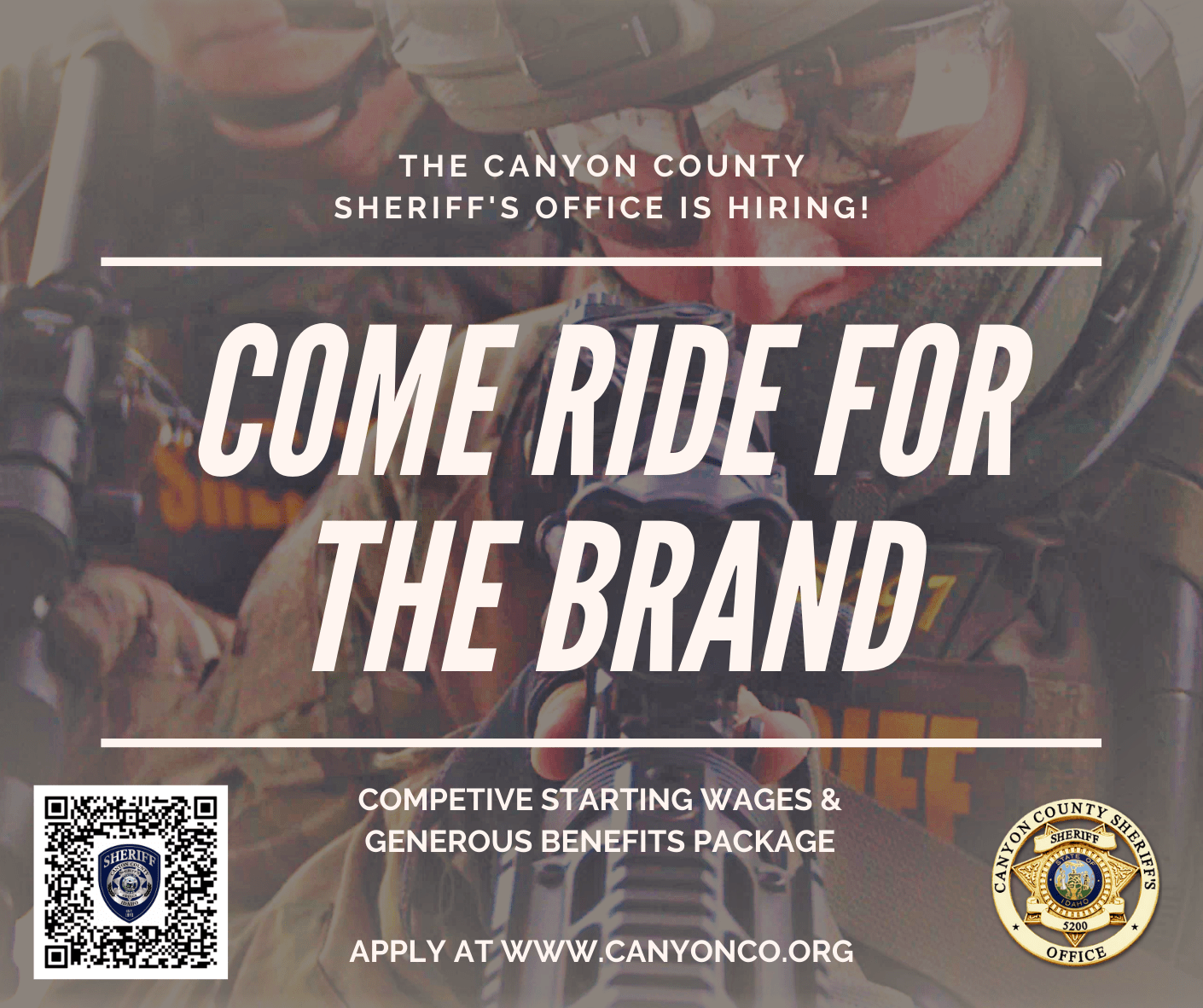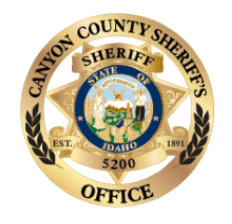 Address
1115 Albany St Rm.137
Caldwell, ID 83605
Hours
Weekdays 8am – 5pm
(excluding holidays)
NOTICE
ATTORNEYS: If you have a client in custody within our facility and would like your calls to or from your client to be without charge and protected from recording and or monitoring please contact classifications at 208-455-5977.